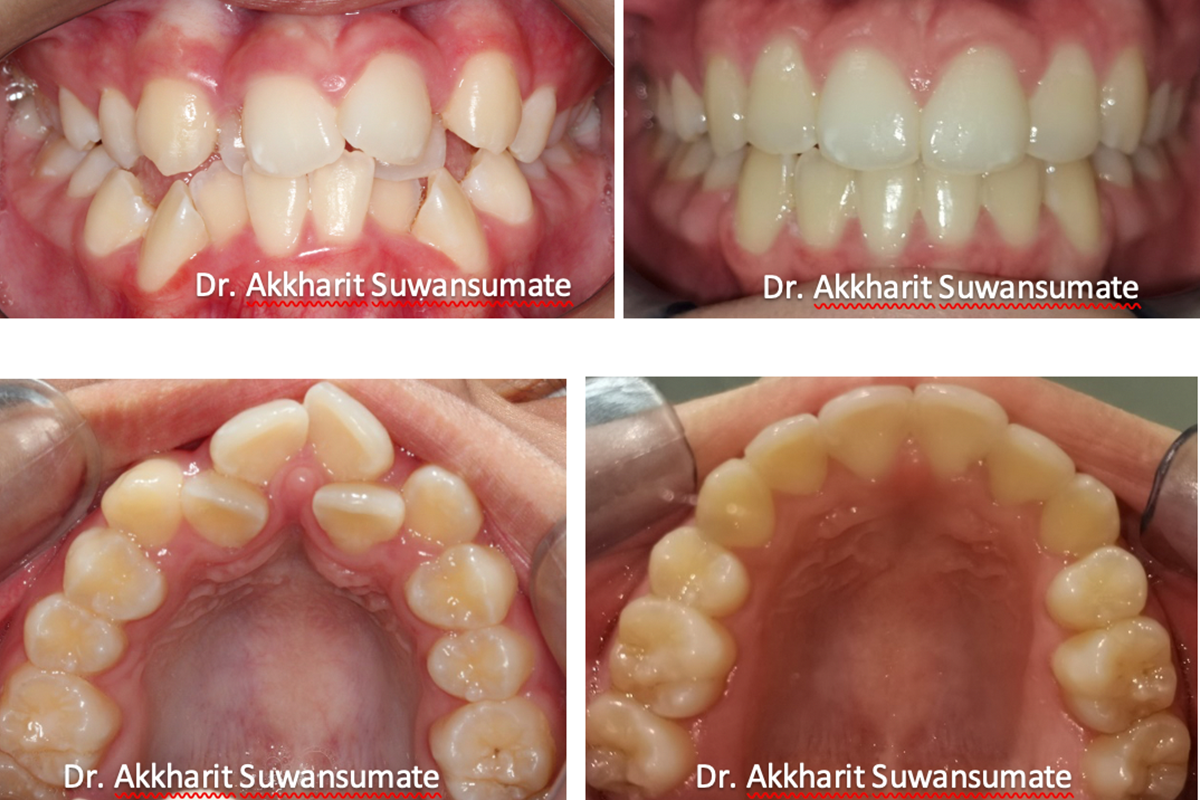 Not every orthodontic cases require tooth extraction. The dentist extracts teeth to...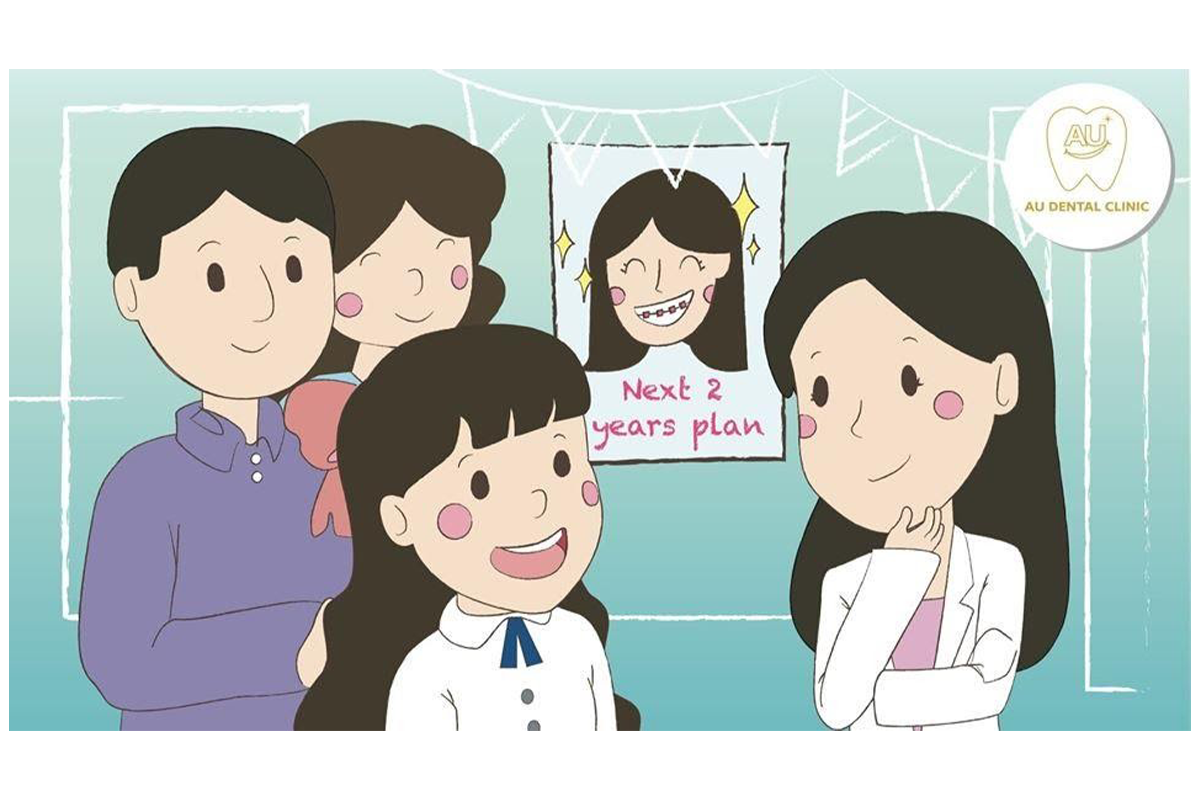 Normally the fixed braces should start at age 12-13 when all the...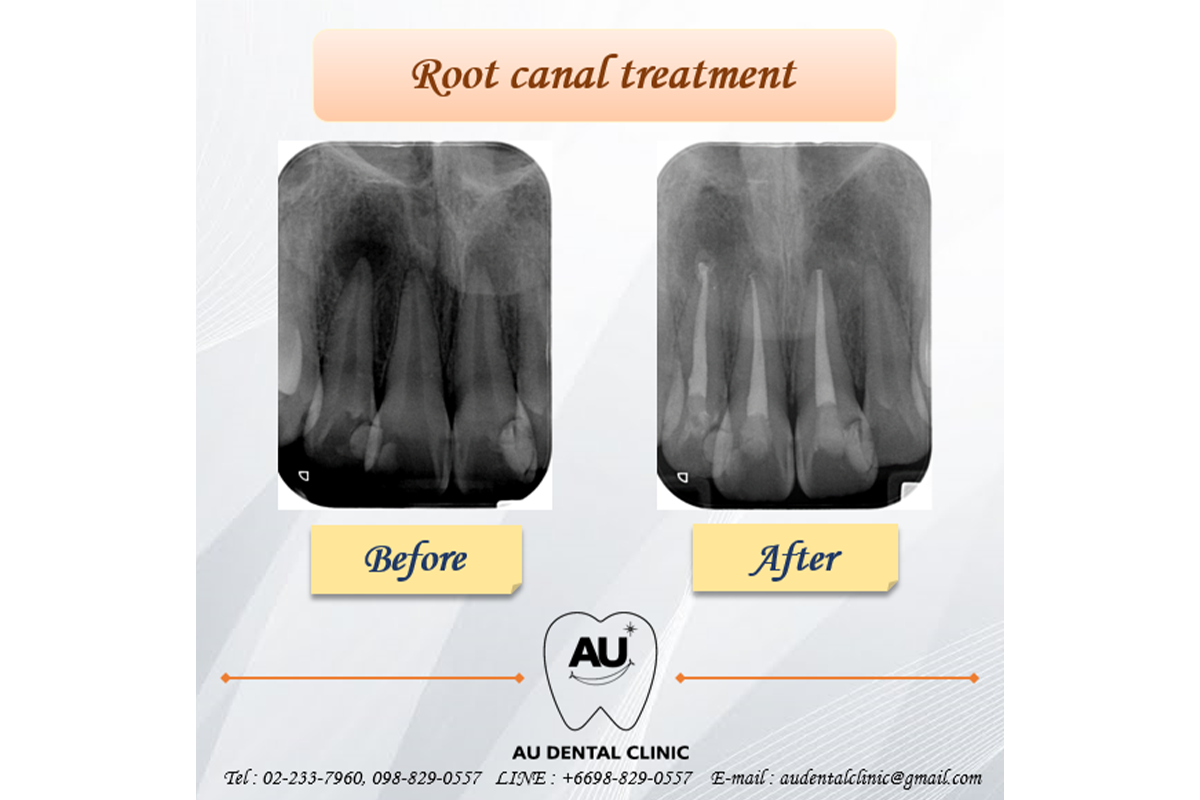 If you have these symptoms Throbbing toothache or painful, especially when you...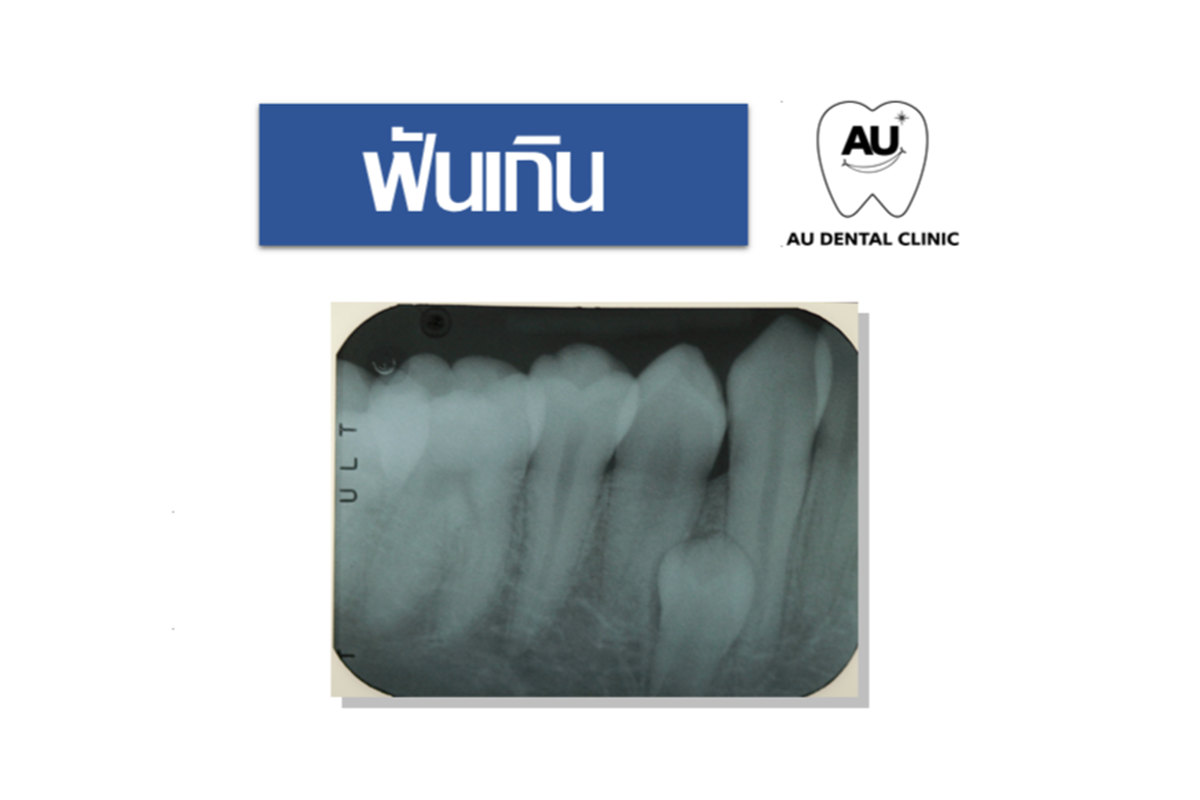 Normally, human have 32 teeth (including wisdom teeth). However, some people have...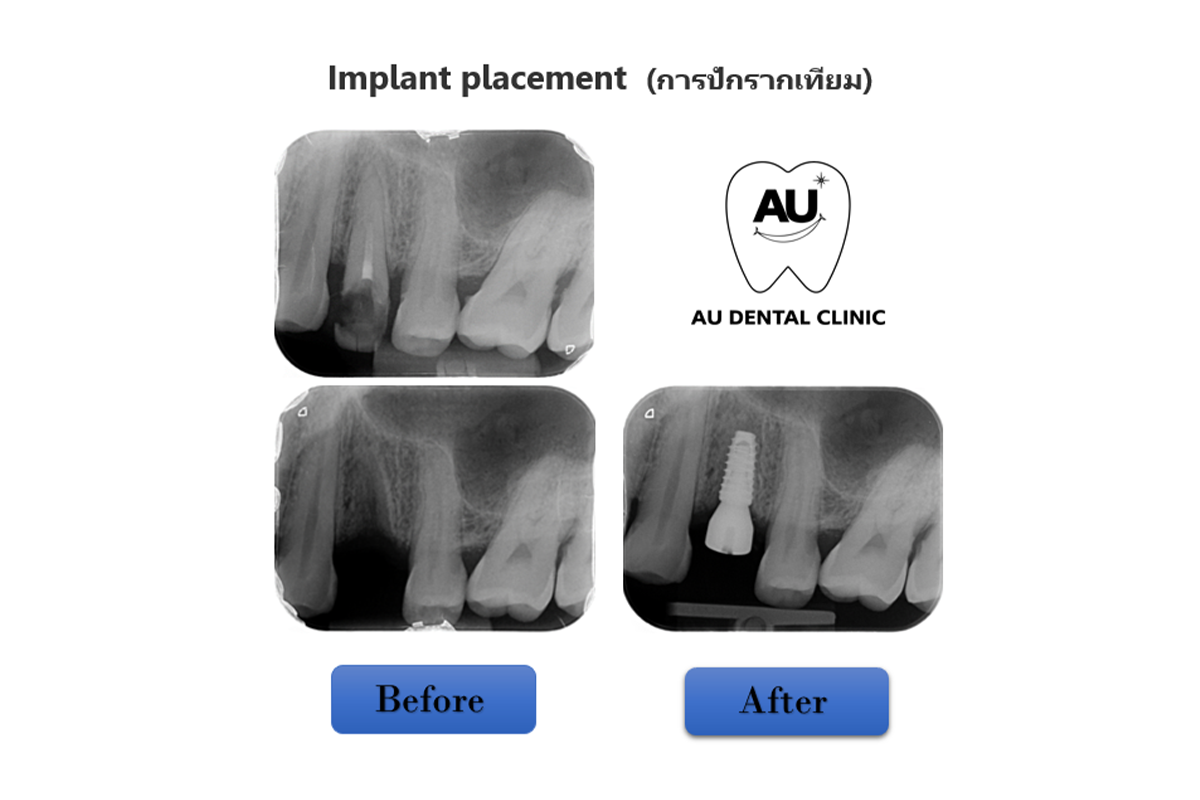 To place dental implants after a tooth extraction, we normally wait a...