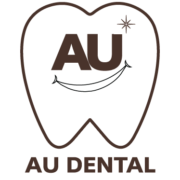 Au dental clinic is formed by the group of new-generation dental specialists who wish to provide high standard dental care to their own family, local residences and international guests at affordable prices. Cutting-edges equipment is utilized to ensure the quality of our dental services. In addition, we aim to provide dental education to make sure that our patients will be able to maintain good oral health.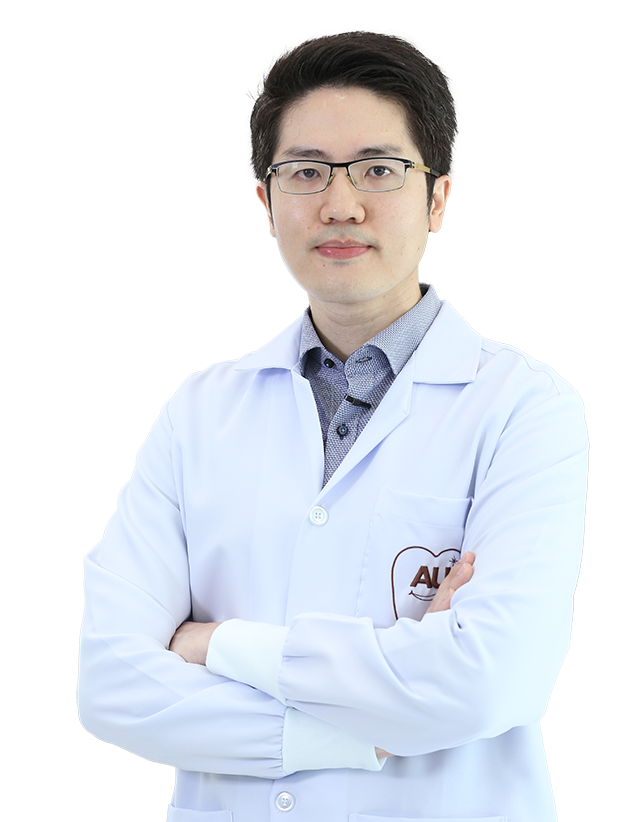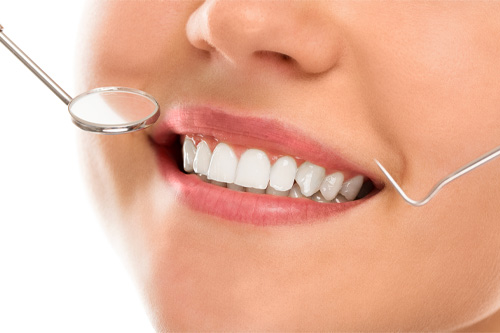 The objective of this procedure is to remove calculus (Saliva stones) which houses the bacteria
Contractual dental clinic. Advance payment is not required for Card holders.
Register for a Free Consultation