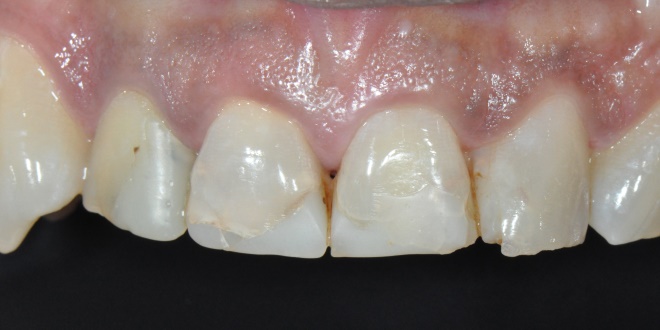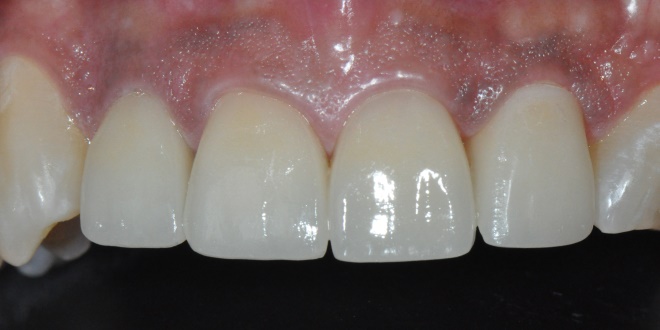 The veneer can be either made by ceramic or direct filling of tooth-colored material. If you are looking to cosmetically change you tooth shape and color. This procedure is the answer. The change of tooth shape can also improve your smile.
Starting at 3,000 THB for composite veneer
and 12,000 THB for ceramic veneer.